Home
» Plastic Laser Cutting Service, Precision Laser Cut Plastic Parts
Plastic Laser Cutting Service
Yinuo Company provide a low cost precision plastic laser engraving and plastic laser cutting service for your application. As a custom plastic laser cutting supplier, we offer a variety of shapes and sizes of laser cut plastic parts. There is usually no limit to the plastic sheet thickness, but some materials will be melts badly by laser cutting, please contact us to confirmed.
We can offer the following plastic materials for laser cutting and laser engraving:
Rubber (Silicone Rubber), Acrylic (PMMA/plexiglass/perspex), ABS (Acrylonitrile Butadiene Styrene), PC (Polycarbonate), PP (Polypropylene), PVC (Polyvinyl Chloride), PE (LDPE/HDPE), PU (Polyurethane), POM, PVDF (Polyvinylidene Fluoride), PTFE (Polytetrafluoro Ethylene/Teflon), PEEK (Polyetheretherketone), PET (Polyethylene Terephthalate), PPS (Phenylenesulfide), PA (Polyamide/Nylon), PA6, PA66, MC (Monomer Casting Nylon), PEI (Polyetherimide), UPE (Ultra-high Molecular Weight Polyethylene) and etc.
Acrylic Materials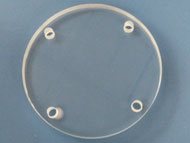 PVC Materials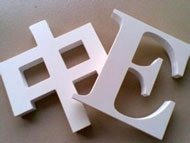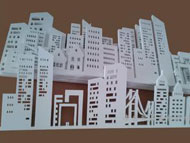 Rubber Materials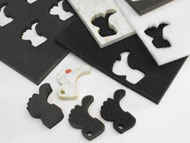 Others Plastic Materials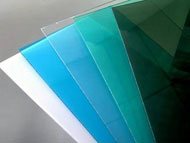 PC Sheet (Polycarbonate)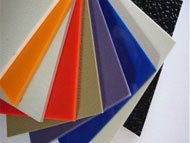 PP Sheet (Polypropylene)
PE Sheet (Polyethylene)
ABS Sheet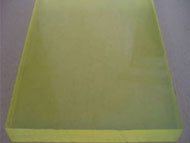 PU Sheet (Polyurethane)
PA Sheet (Nylon PA/PA6/PA66)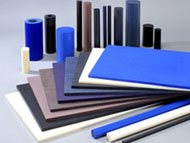 MC Sheet
POM Sheet (Polyoxymethylene)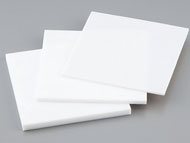 PTFE Sheet (Teflon)
PEEK Sheet
PET Sheet
PPS Sheet (Phenylenesulfide)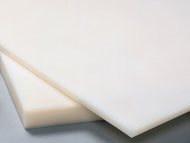 PVDF Sheet
PEI Sheet (Polyetherimide)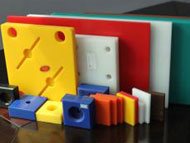 UPE Sheet
Shanghai Yinuo Machinery Co., Ltd. is a professional company of custom plastic laser cutting service in China. We provide laser cut almost anything you can draw, whether it is square, oval, triangular, trapezoidal, holes, curves shapes, geometric shapes, irregular shapes and more. We gladly accept a variety of drawings types including DXF, DWG, CDR, AI, PDF, and SVG, then send a competitive quotations to you. If you need mass production, in addition to the best price and we will provide free samples to your testing.